King's Nursery in Santa Rosa
Open for Garden Fun
9-6 Mon-Sat. 9-5 Sundays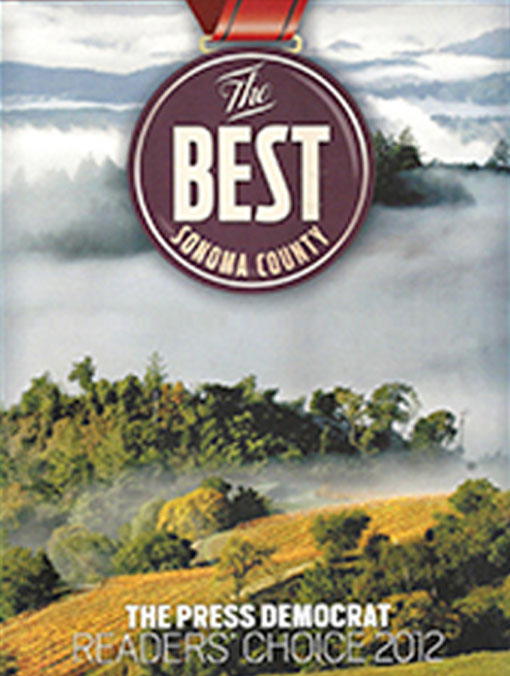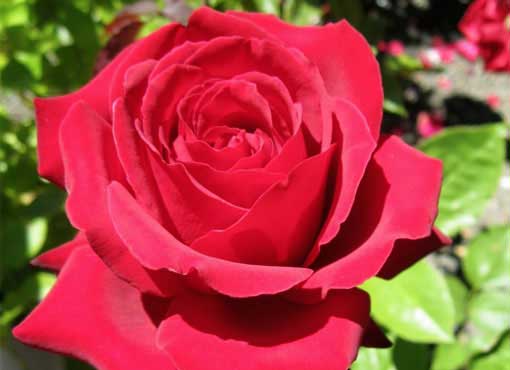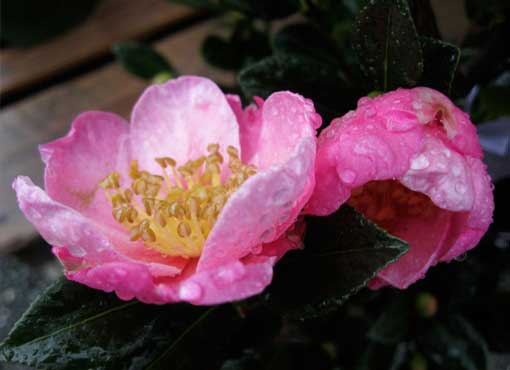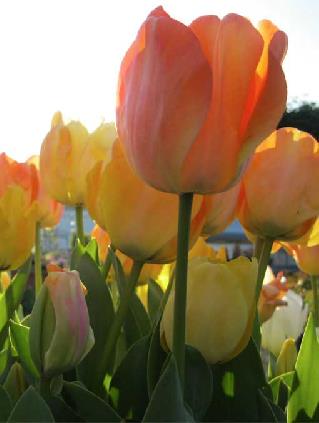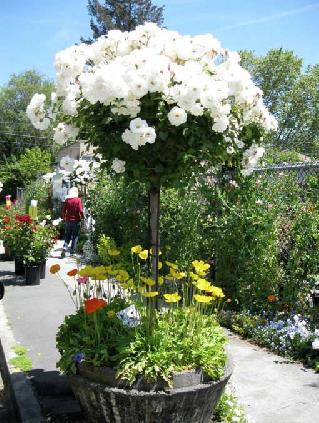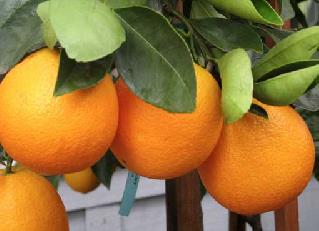 We are in the finals!!!!
and We Want YOU to vote for us!
Best of Sonoma County awards from the Press Democrat are a big deal around here. We are in the running for Best Nursery! It would mean a lot to us if you would be so kind to vote, and this is the LAST time we will mention it (then we can go back to talking about fabulous flowers and plants).