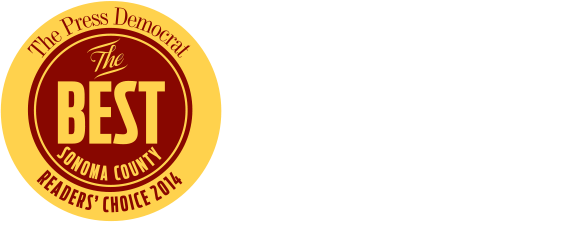 Voted the BEST of Sonoma County 2014
We are honored.  Thanks for once again making King's Nursery the BEST garden nursery in Santa Rosa, Sonoma County!
King's Nursery in Santa Rosa
Open for Garden Fun
9-5:30 Mon-Sat. 9-5 Sundays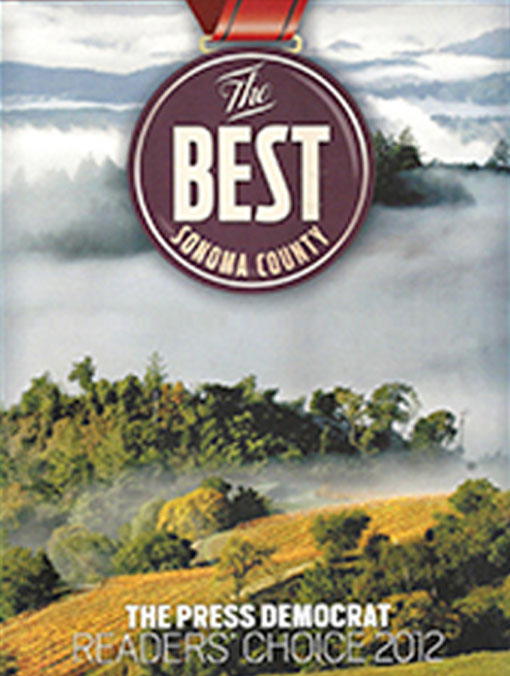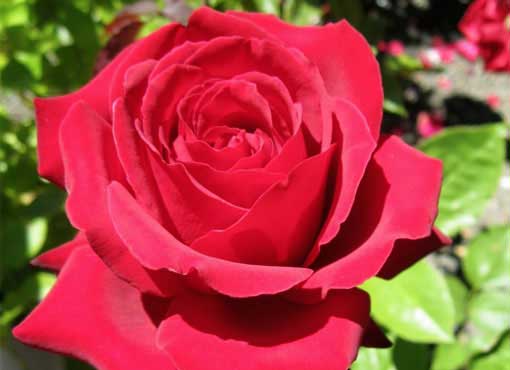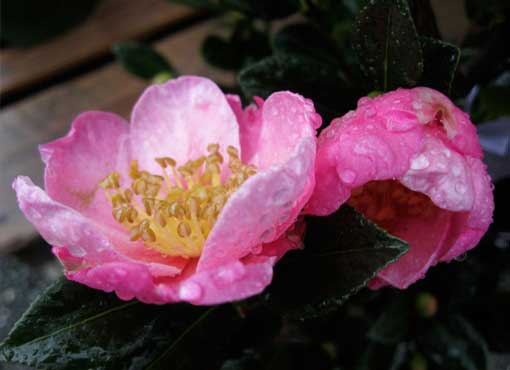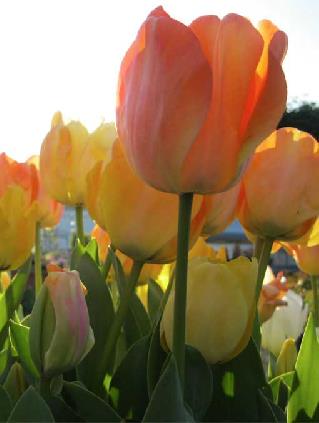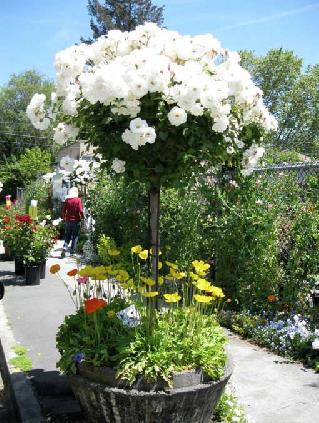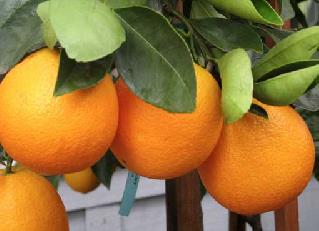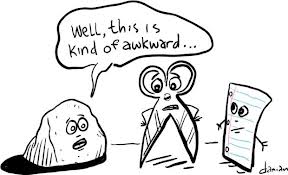 Super fun!
Play Rock, Paper, Scissors with any of our staff. You win? Take 20% off your entire purchase! Don't win? Take 10% off just for trying. It's a win-win! Through Wednesday, 10/29
also on sale this week-
We're offering a special on these fun colored rakes right now, JUST 5 BUCKS with any purchase  of $20 or more. Offer good while supplies last.