King's Nursery in Santa Rosa
Open for Garden Fun
9-6 Mon-Sat. 9-5 Sundays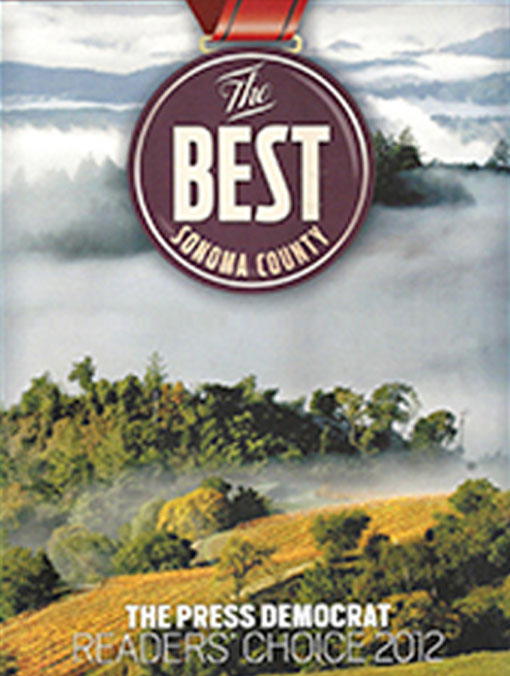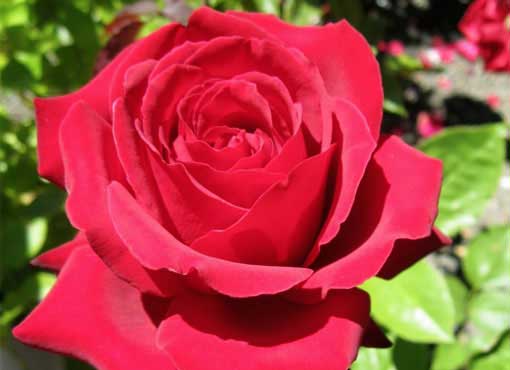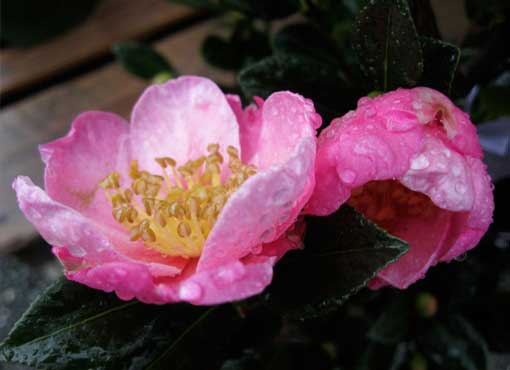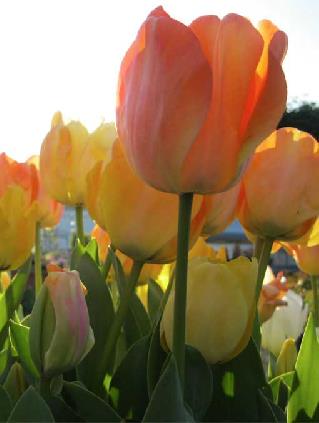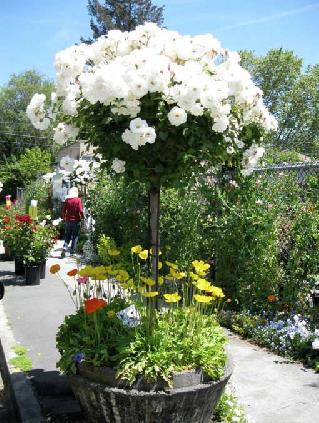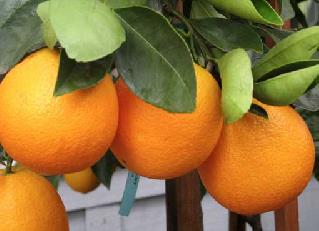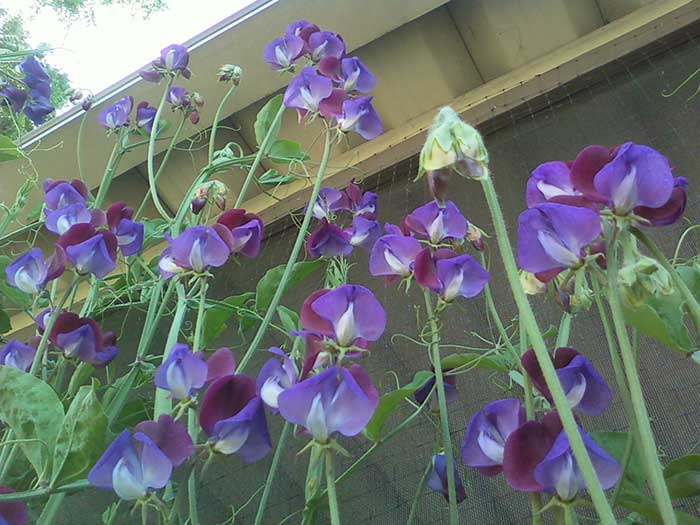 Don't miss out on planting sweetpeas! Get the best results by putting them in now, either started in the ground or in containers from seed or plants that have already sprouted from  the nursery.
Oh, to write a proper ode to these frilly, girly, intoxicatingly fragrant flowers…..
Spencer English is by far my favorite kind. The flowers are sizable, with nice long stems for cutting, and come in so many colors and combinations- dark jewel tones, pastels, bicolor, picotee, stippled. All have amazing fragrance; nothing smells quite like 'em!
Heirloom styles, the most scented of all, bring back a lot of my first garden memories. Small, plentiful flowers rambling or climbing through my great-grandmother's terraced garden, making their way through the cement goldfish pond, down and beyond. We'd pick kid-sized bouquets (that quickly became forgotten in our back pockets).
They are available in different heights and habits, too- get tidy windowbox/border types to fill in a small spot, or the dwarf climbers for a teepee in a pot.
Every year I get the seedlings going in the fall or winter so as to get maximum flower production. Try and make sure you put out some kind of snail protection (snailbait, copper tape, etc.) the same day you plant, because snails and slugs especially love to eat the tender new growth.
We have a nice selection of seeds and young plants right now. The individual 4″ potted starts that we grow exclusively are especially wonderful for achieving specific color schemes. Click on this link to learn more about how to grow them: http://kingsflowernursery.com/sweet-peas/, and you can always come in or give us a call if you have any questions.